How to Save Your Land
by Patti Willis for Denman Conservancy Association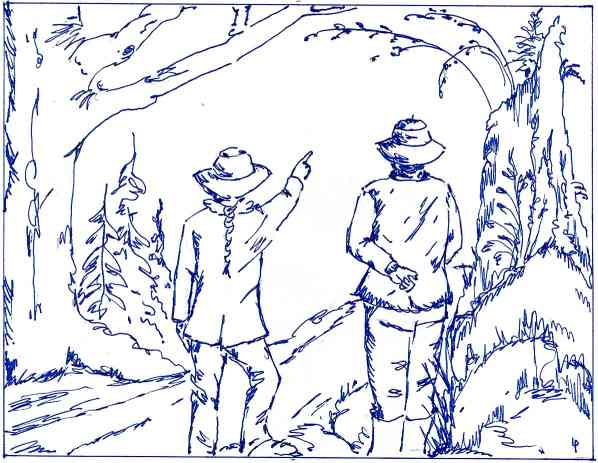 Does your land have a significant wetland? A stand of Old growth fir? A red alder/sword fern grove? Is it habitat for an endangered plant, insect, amphibian?
Are you concerned that in years to come those special areas could disappear? Do you think about how to ensure preservation of these areas for those who will follow?
If the answer is YES, read on.
Providing legal protection for special areas of privately owned land is of increasing importance on Denman Island. If your entire land, or portions of it, have ecological values, there is a variety of ways to protect them in perpetuity.
If you no longer wish to live on your land, consider:
Outright donation of your property to a conservation organization — a gift with no conditions, with a receipt for the full value of the donation.
"Bargain" sale (partial donation) to a conservation organization — property is sold at less than market value with the difference between the selling & market price considered a donation with potential income tax credit.
Fair market value sale to a conservation organization that commits to preserving the land.
If you wish to pass on the land but continue to live on it for as long as you like, consider:
Donation to a conservation organization with a Life Estate (continue to make use of the property during your and/or your spouse's lifetime, and upon death, all rights transfer to the conservation organization).
Donation at the time of death by means of a bequest in your will to a conservation organization.
subdividing off the ecologically valuable part of your land and donating it to the Crown or Crown Agency, such as the Islands Trust Fund, under the provisions of Section 99 of the Land Title Act which, under certain circumstances, allows properties that cannot be otherwise subdivided, to be subdivided for such ecological benefit.
If you want to continue to own the land and live on it, consider:
Granting a conservation covenant to a conservation organization or government — conservation covenant is a voluntary legal agreement that allows landowners to permanently protect specified natural features of their land and is registered on the property's title at the Land Title Office to bind present and future owners to protect the conservation values.
Entering into Management/Stewardship agreements with a conservation organization to identify and protect certain features of the land — though this may ensure protection of the land in the short term, it is solely voluntary and without registration on title in the form of a conservation covenant, will not bind future owners.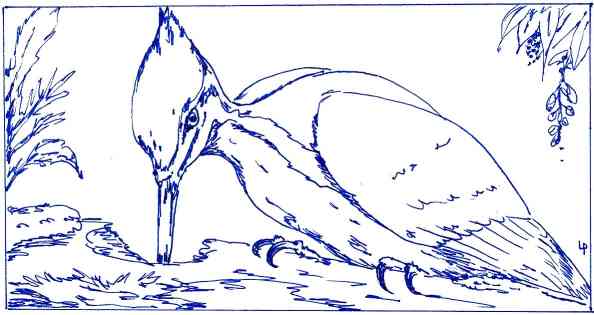 Some things to think about!
All of these options can be very labour-intensive with financial implications for both the owner and the conservation organization. In the case of a donation, a bequest of land, or in the granting of a conservation covenant, it is critical to ensure the donor's wishes and the receiver's intentions are well matched. Serious consideration and discussion are well advised before committing to any particular option. Such commitment in time and resources however can be eased by the knowledge that one is undertaking this work with a "view of a 1000 years."
For more information: Land Trust Alliance of BC