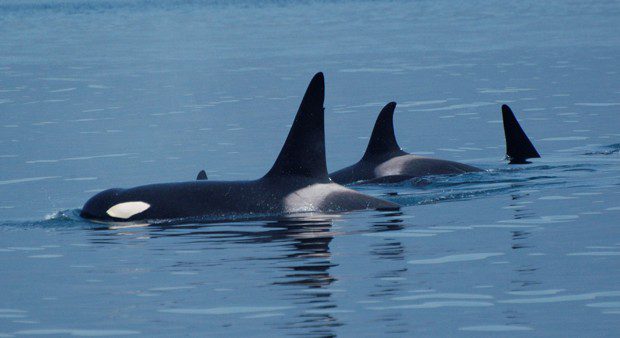 Postal:
Denman Conservancy Association
P.O. Box 60
Denman Island, BC V0R 1T0
---
DCA E-mail:
Land Manager  dcalandmanager@gmail.com
General Inquiries info@denmanconservancy.org
---
To become a member of DCA click here for application form
---
For Information about the new Denman Island Natural Burial Cemetery:
visit  http://dinbc.ca/contact-us/
---
 Job opportunities with DCA
Most of DCA's work is done by volunteers. However there are some tasks that require expertise and/or consistent and timely attention that is beyond our expectations of volunteers. This work is contracted out by DCA.
Over the past several years the following types of work have been contracted by DCA:
Organization and management of the Home and Garden Tour
Publicity for the Home and Garden Tour
Management of Landkeepers training and development project
Assembly of population data for Taylor's checkerspot butterfly
Preparation of Draft Best Practices manual for  Taylor's checkerspot butterfly
Selection of Reserve sites and Preparation of  Management Plans for Taylor's checkerspot butterfly breeding areas
Annual monitoring of covenants
Biological surveys and preparation of 'ecological overview' of properties.
Preparation of Property brochures
Construction and erection of signs, sign boards and kiosks
Should you wish to be notified when work, such as the above, is offered by DCA please e-mail your resume and areas of work interest to info@denmanconservancy.org
photo by Peter Karsten