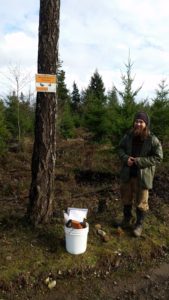 Are you interested in exploring a career in conservation biology, parks and recreation, or land management?  Do you want to make a significant contribution to nature conservation in your community? The Denman Conservancy Association (DCA) is offering a volunteer internship this summer. The intern would be involved in a range of DCA projects including establishing a butterfly garden in the Settlement Lands and helping with an ongoing bat project.
Other tasks could include wetland monitoring, helping with signage, fencing, trail building and maintenance, invasive species management, keeping a field journal, contributing to reports, and participating in work bees and outreach activities.  The intern will work primarily in collaboration with the DCA Land Manager and/or DCA Directors; some independent work may also be involved.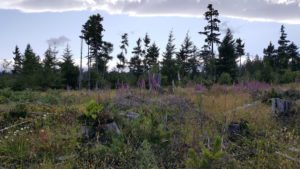 No experience is required and anyone aged 16 or over is welcome to apply. Candidates should be self-motivated, interested in learning about conservation, and willing and able to perform physical work outdoors. GPS skills or an interest in mapping and GIS would be an asset.
The internship term is from June 1 – August 31, 2017. The number of hours of work per week is negotiable depending on the interests and availability of the intern. There is some flexibility in terms of days and times the work is performed. The intern will gain valuable experience in nature conservation, and develop skills in ecological restoration, collecting and working with scientific data, working as part of a team, and interacting with the public.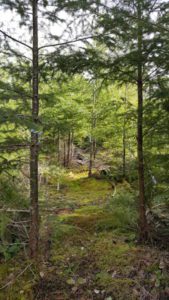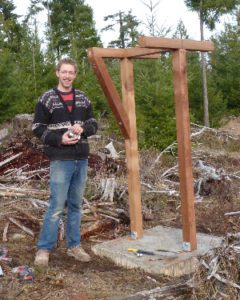 To apply for this volunteer position, send a resume and short letter of interest to Denman Conservancy Association, P.O. Box 60, Denman Island, BC V0R1T0. Applications can also be submitted by email to info@denmanconservancy.org.
For more information, email the above address or call Erika Bland, DCA Land Manager, at 250-702-7773.
**UPDATE: Applications will be accepted until midnight on Friday, May 12th**